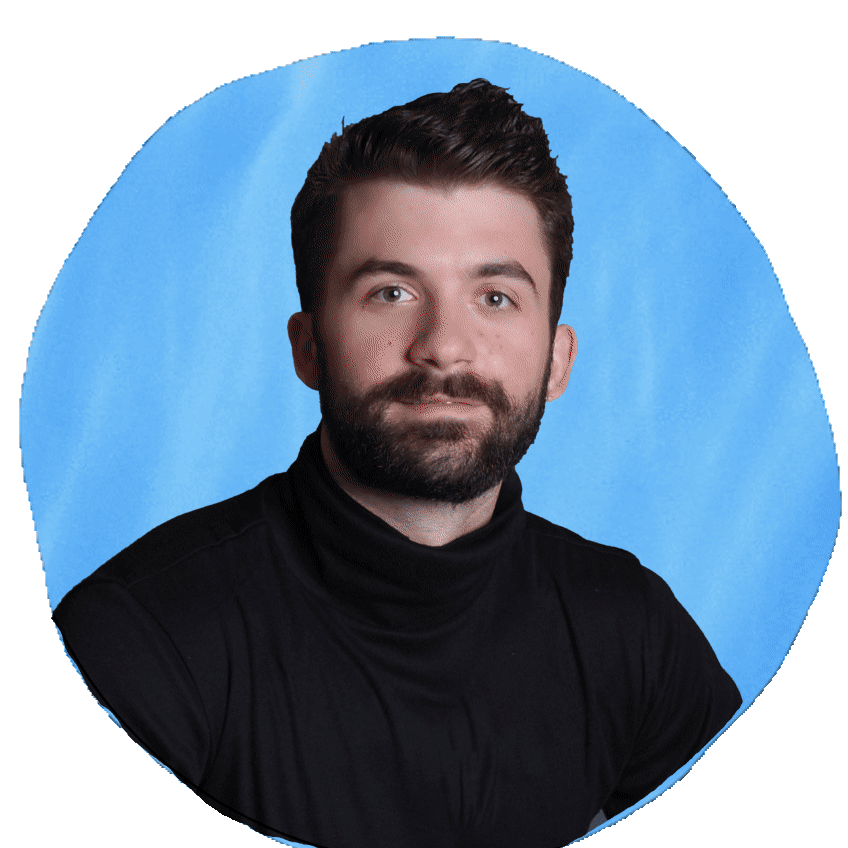 Ryan Duffy
---
About
Welcome to internet homepage. Here's a ~3 minute read with an overview of who I am and what I've done and some other random stuff.🤠 I recently incorporated Duffy Industries, a consultancy and agency. What we are working on and who we're working with is still secret. We'll have our own online homepage in due course, and frankly, if you're reading this right now, props to you for seeing this in-between update that I put here (or even ending up here in the first place).🚀 Most recently, I was the first employee and founding editor of Payload, a startup and media brand that quickly grew to be one of the most popular outlets and highly regarded voices in the space industry. While at Payload, I launched our daily newsletter, managed and hired a newsroom, and hosted our Pathfinder podcast.☕ More formatively, I was an early employee and writer at Morning Brew, where I started and scaled the company's second product, a vertical that grew to be one of the largest technology newsletters in the world, with 300,000+ subscribers and seven digits of annual revenue prior to my departure.🔮 A few times, I penned Cybermonk, a personal newsletter on emerging technology. It is effectively defunct but may be reincarnated down the road.
---
Eyes in the sky
🚁 I'm the proprietor and pilot of Ryan Air™. We go everywhere together. Ryan Air has flown on three continents and taken enough pics to fry multiple hard drives. Though we're firmly in the amateur drone pilot category, we are FAA-certified.💸 I sell prints of a few of Ryan Air's choice shots online. If you're reading this, chances are you happened across Ryan Duffy online and don't really know me. Or, you do know about me, and you're trying to do your due dilligence before we have some sort of commercial interaction. In any event, if you want to support me, buy a print!!!!!
Wordsmithing
✍️ My writing has appeared in the NYT, Fast Company, the Verge, and the Texas Tribune, among other publications.📚 While I've worked predominantly in the ephemeral and fast-moving world of newsletters, I have also moonlighted as a longform writer. Selected works:
🎄 I once went Very Longform, writing a 140-page honors thesis comparing the Kyoto and Montreal Protocols (climate change, ozone depletion, respectively). How and why this happened are unsolved mysteries, but it was a seminal academic moment. My climate writing received honorable mention in the Elie Wiesel Foundation Prize in Ethics essay contest.🔎 I am a contemporary trend observer and moonlight as an occasional powerpoint pundit. Please don't hurt me for this.
---
other Priors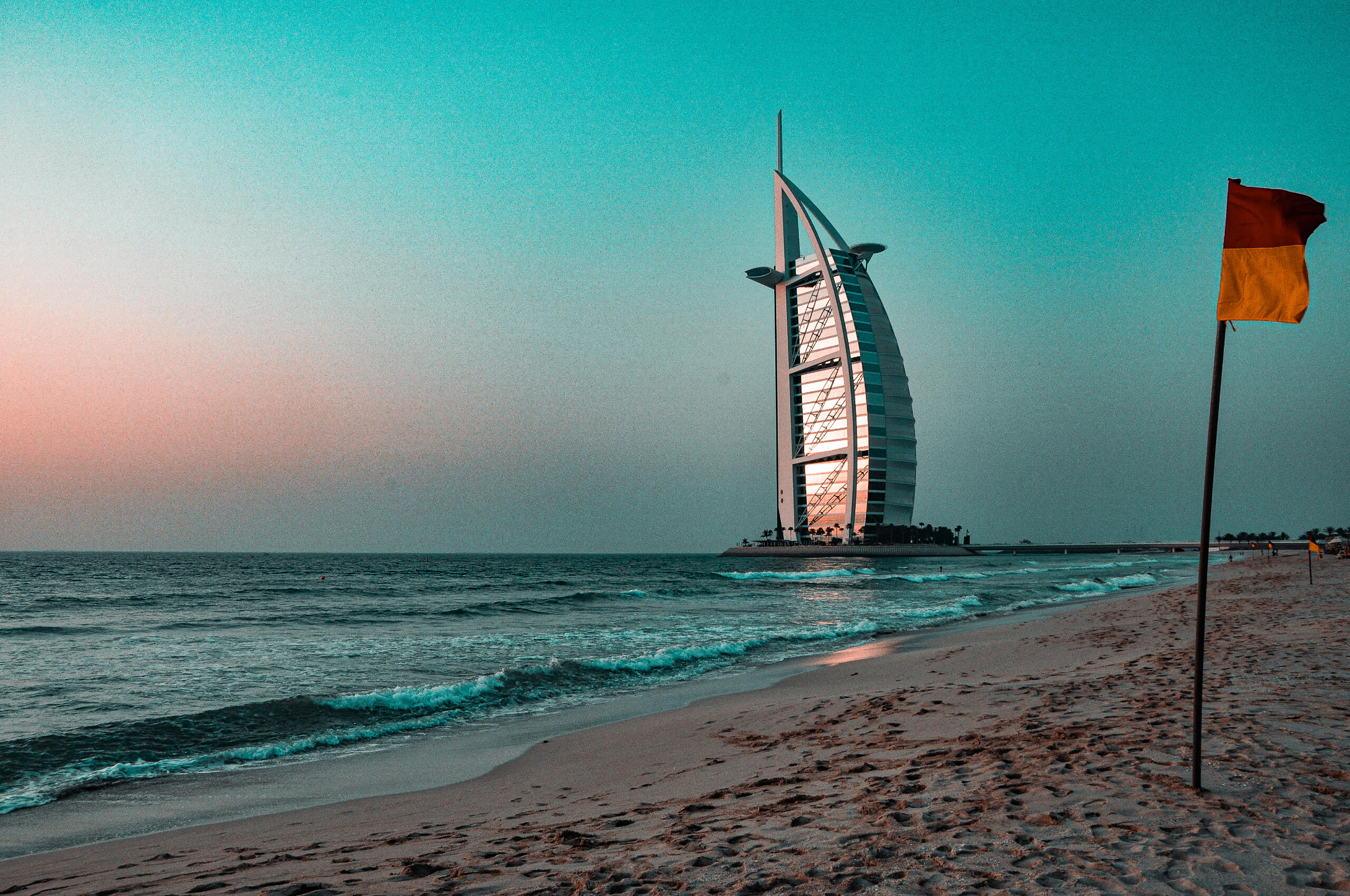 📍 From Boston, raised in Texas. Now living in Austin, land of open skies, taco trucks, live music, and unsustainable population inflows.✈️ I've lived in Europe and the Middle East, and extensively traveled through both regions (these epochs unfortunately predate Ryan Air™). The photo you see above was taken by Ryan Ground.🎓 Back in the day, I attended The University of Texas at Austin and Boston College University (aka UT + BC).🏃 I'm a recovering competitive runner. I won the 800 Meters race in the 2013 SPC Track & Field Championships. Three years later, I ran the Boston Marathon and raised $12,500 for Dana Farber in honor of my late Aunt Cathy. A few years later, I started running a mile a day and ran for 1,022 days in a row. The streak ended not due to injury or illness but because I simply forgot to run one day. Anticlimactic much? Running PRs:
---
and finally...
💅 I am an inveterate memer. I run Duffy Industries, a shell company for a meme consultancy, shitposting agency, and e-think tank. Note: While it is a revenue-generating operation, Duffy Industries is very much not a real company.
📈 Selected works via Twitter / TikTok (note that I am no longer on the latter because I think it is PRC espionage)Thanks for reading! If you'd like to get in touch, drop me a line.